Luxe Lake Como
Land Prices start at $4595 per person
Imagine a glacial lake surrounded by the soaring foothills of the Alps, the shore dotted with colorful fairy-tale villages, stately villas and botanical gardens, and you have arrived at Lake Como. Longtime destination of the rich and famous, you, too, can enjoy the serene beauty, some wonderful hikes, seaside walks and the low key pace of life by the lake.
Luxe Lake Como
The essence of Lake Como is serenity and a connection to the outdoors. The inverted "Y" shaped lake is most interesting along its left "leg", with Bellagio considered the heart of the lake.
You can get around in free time with key towns connected by ferry. Known for its stately villas and beautiful gardens, set amongst the steep mountains you can feel as if you are in a dream.
Imagine yourself…
Imagine yourself on a guided, private boat tour of the lake, seeing the fairytale villages from the water. Take a moderate hike up to a small church clinging to the side of the mountain near, or perhaps a more challenging hike to the ruins of an old fortress. Imagine visiting the stately villas and extensive gardens of the famous villas lining the lake. There is a reason that celebrities gravitate here. Imagine relaxing completely at one of the most scenic lakes in Italy.
Enjoy a tour of the lake by private boat; visit the Villa Carlotta and it's gardens; visits to the nearby towns of Varenna Menaggio or Tremezzo; visit to the town of Como and possibility to ride the funicular to Brunate; possibility to visit Villa Balbianello, Villa Melzi, Villa Monastero; possibility to visit Lugano Switzerland.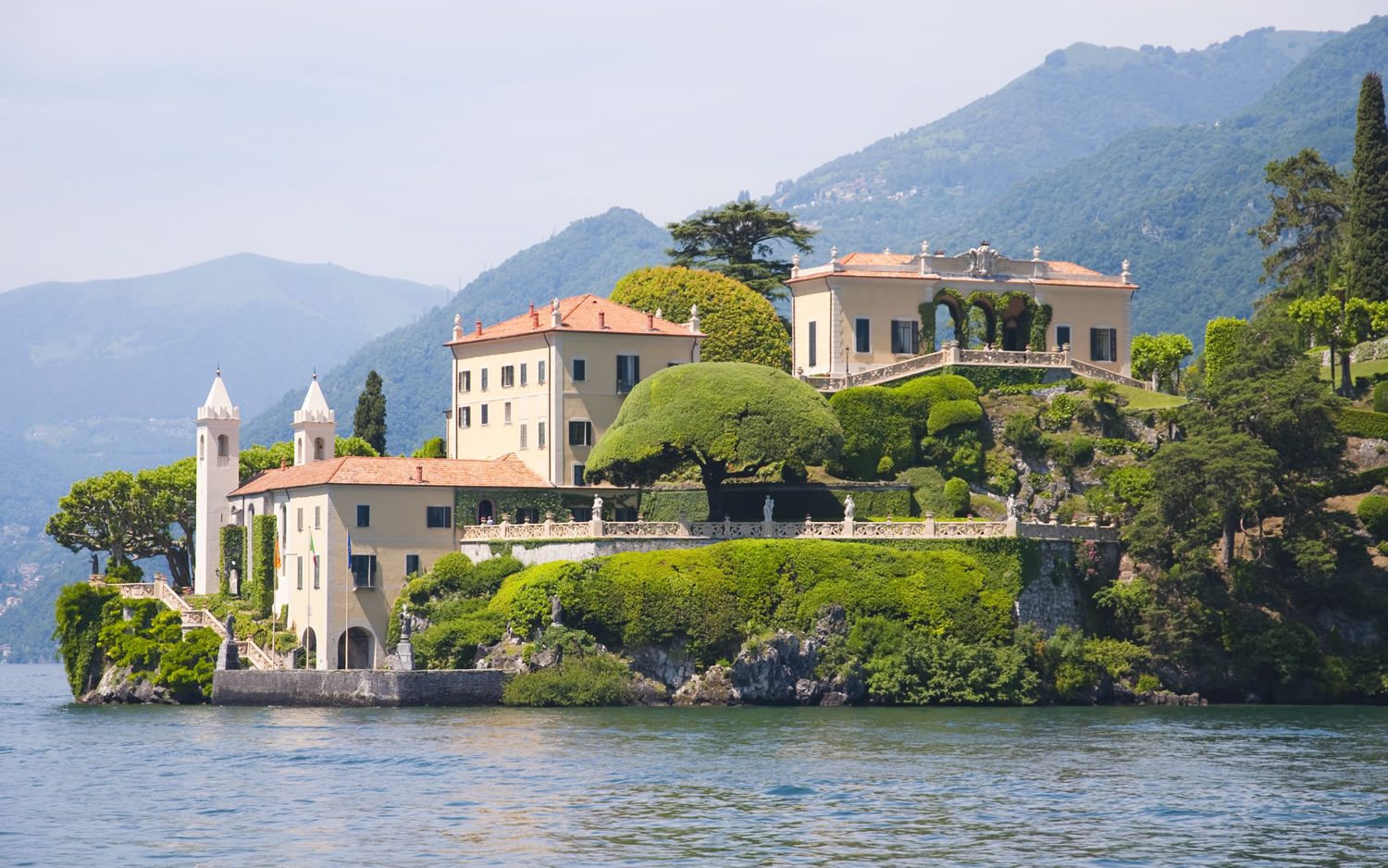 "We had an amazing time.

Everything was organized perfectly…thank you again for everything! It was a dream come true!"

– C.G., Lake Como Tour
Luxe Lake Como
Land Prices start at $4595 per person
Enjoy the serene beauty, wonderful hikes, seaside walks, and the low key pace of life by the lake.
Emphasis on outdoor activities centered on the lake and villages.
Flexible Meal Plan. All continental-style breakfasts. We give you free time to make your own discoveries for most meals.
All group transportation by private coach and public ferry
Expert Local guide on select excursions