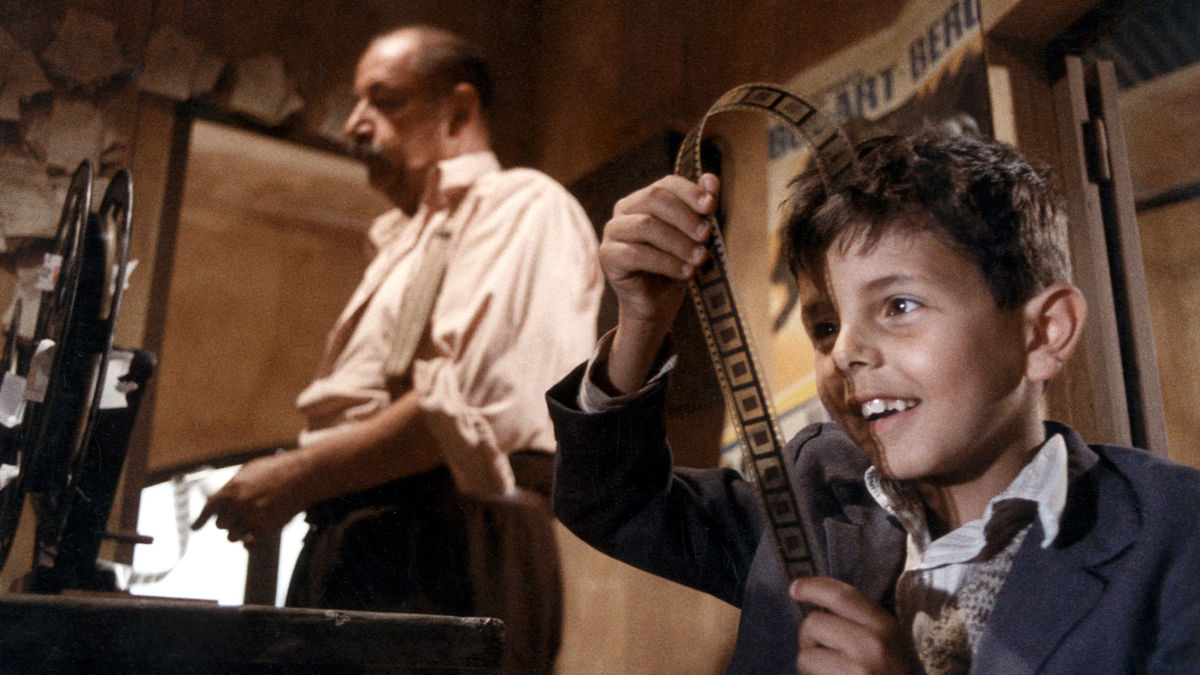 10th Annual Wine & Italian Movie Night
Wine & Italian Movie Night at Balistreri Vineyards
CINEMA PARADISO
Saturday July 22, 2017
Join us under the stars for a private screening of the Classic 1989 Academy Award Winning Italian film, Cinema Paradiso, at Balistreri Vineyards on Saturday July 22, 2017.
In celebration of our 10th Anniversary of Wine and Italian Movie Night, Dream Italia and Balistreri Vineyards present the Best Foreign Film Academy Award winner by Giuseppe Tornatore, Cinema Paradiso, Director's Cut. If you saw the theatrical release, come see the Director's Cut which answers questions left unanswered in the original version.
Wine and Italian Movie Night 2017
Cinema Paradiso (1988) 173 mins. R
In Italian with English Subtitles
This award-winning, heart-warming Italian classic tells the story of a filmmaker's childhood recollections when he first fell in love with film and his lifelong friendship with his mentor.
The famous film director returns home to a Sicilian village for the first time after almost 30 years. He reminisces about his childhood at the Cinema Paradiso where Alfredo, the projectionist, first brought about his love of films. He is also reminded of his lost teenage love, Elena, whom he had to leave when he left for Rome.
---
Your friends at Dream Italia and Balistreri Vineyards would love to see you there!
Event Information:
Date: 
Saturday, July 22nd
Time: 
Movie Menu Food 6:30-9:00pm; Film begins at 9:00pm under the Tent
Location: 
Balistreri Vineyards- Outside Under the Tent
Ticket Includes:
Movie Menu Food, One glass of Balistreri Wine, and the Film Showing. Additional wine by the glass or bottle will be available for purchase. Tickets are non-refundable. The event will take place rain or shine.
Price:
$60/person
More Info: 
Call Balistreri Vineyards at 303-287-5156; Event will take place Rain or Shine; Tickets Non-Refundable.
This event is presented by Balistreri Vineyards & Dream Italia